WELCOME TO THE WOMEN'S CLUB WEBSITE - YOUR BEST SOURCE FOR RARITY BAY NEWS & EVENTS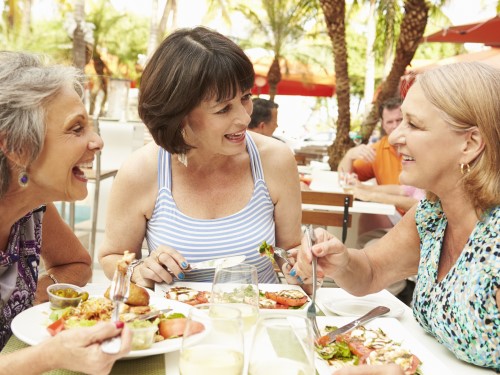 Women's Club Activities
Monthly Meetings
Featured Speakers
Greeting New Residents
Newcomer Events
Social Events & Entertainment
Charity Fundraisers
Sunshine (Member Support Volunteers)
Summer Grandkids' Camp
Learning Labs such as:
Arts & Crafts
Cards & Games
Cooking
Dance
Health
Music
Nutrition
Personal Safety
Travel
…and More!
Annual Fashion Show
Holiday Luncheon
Birthday Celebrations
Lunch Bunch – local restaurants
Golf Cart Rally
Shuffleboard Tournament
Travel to Local Attractions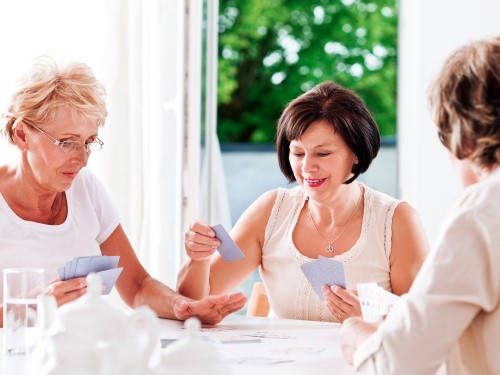 Community Activities
Bay Buddies (Singles)
Bible Study (Women's)
Book Club
Bowling
Bridge
Bunco
CHEO (Complementary Health)
Community Garden
Dog Park
Euchre
Garden Club
Hand and Foot
Hearts
Hiking
Jet Ski – Men's and Couples
Line Dancing
Mahjongg
Men's Christian Fellowship
Men's Pool
Mexican Train
Pinochle
Pistol Shooting
Samba
Sporting Clays, Skeet & Trap
Stitching B's
Walking
Women's Christian Fellowship
Yacht Club
Yoga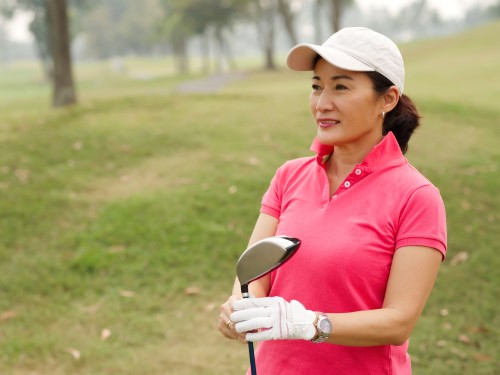 Country Club Activities
Restaurant and Bar
Entertainment
Fitness Center
Golf – Couples
Golf – LGA (9 or 18 holes)
Golf – MGA (9 or 18 holes)
Men's Casual Golf
Pickleball
Salt Water Pool
Tennis
Water Aerobics
Women's Casual Golf
(A Social or Golf Membership in the Rarity Bay Country Club is required for Country Club activities.)
Our Mission Statement
To provide and promote an inclusive social environment, foster informational programs, enhance community relationships, and support charitable works.
Rarity Bay Women's Club, 403A Rarity Bay Parkway, Vonore, Tennessee 37885
Copyright © 2023 | All Rights Reserved