WELCOME TO THE WOMEN'S CLUB WEBSITE - YOUR BEST SOURCE FOR RARITY BAY NEWS & EVENTS
Annual RBWC Holiday Luncheon
Tuesday,
Tellico Village Yacht Club
Birthday Bash
Thursday,
Rarity Bay Country Club Dining Room
Introduction to Ballroom Dancing
No event found!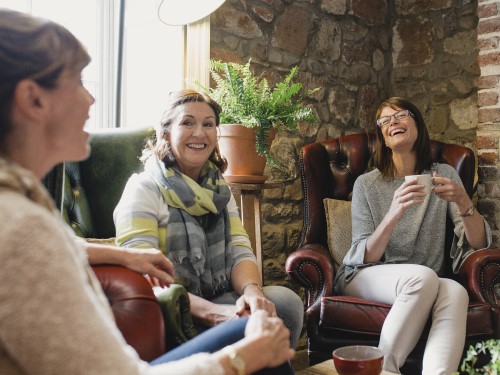 Meet Your Neighbors
Members enjoy large and small social events, theater and dining trips, monthly meetings with luncheons and interesting speakers.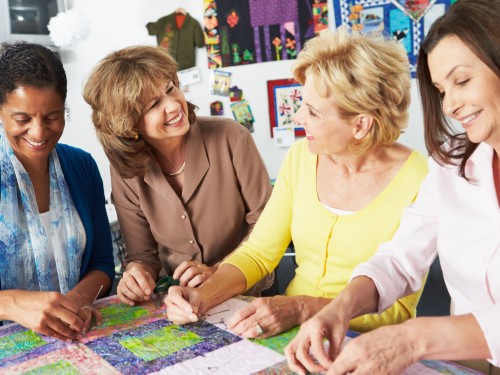 Learn or Share a Skill
Do you have a skill, hobby, or lesson you would like to share? Host or join a learning lab where members and speakers share their talents. Take a planned road trip to local points of interest.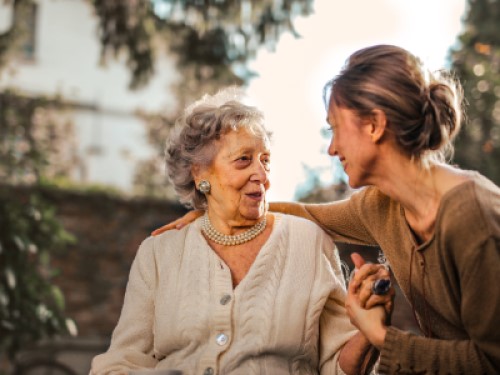 Encourage Others
Come together to support and uplift your neighbors in need with home delivered meals and well wishes.  Support the local community through charitable organizations supported by our members.
Our Mission Statement
To provide and promote an inclusive social environment, foster informational programs, enhance community relationships, and support charitable works.
Rarity Bay Women's Club, 403A Rarity Bay Parkway, Vonore, Tennessee 37885
Copyright © 2023 | All Rights Reserved