WELCOME TO THE WOMEN'S CLUB WEBSITE - YOUR BEST SOURCE FOR RARITY BAY NEWS & EVENTS
Wine, Women, and Music from the 80's
Resistance Tubing Total Body Workout Class
Florals For Fun- The Art of Designing with Flowers
No event found!

Rarity Bay on Tellico Lake is a special place in East Tennessee. We believe the Rarity Bay Women's Club is the heart and soul of this community. If you are looking for a place to share your gifts and talents, develop new friendships, and support the local community, then we encourage you to
become a member.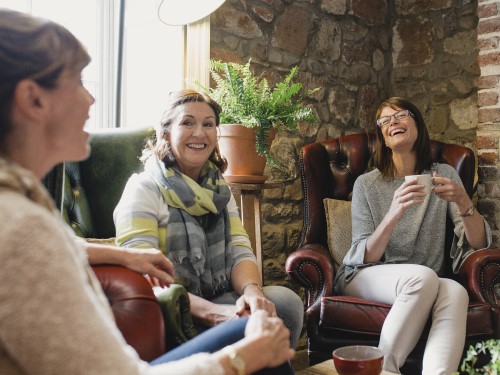 Meet Your Neighbors
Members enjoy large and small social events, theater and dining trips, monthly meetings with luncheons and interesting speakers.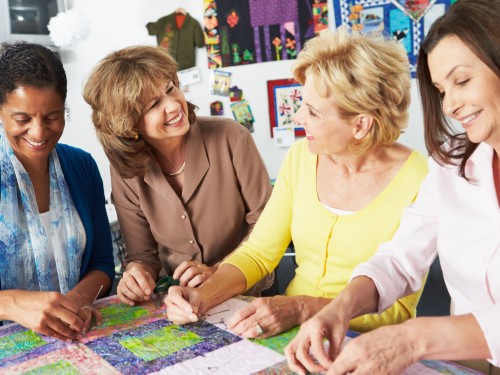 Learn or Share a Skill
Do you have a skill, hobby, or lesson you would like to share? Host or join a learning lab where members and speakers share their talents. Take a planned road trip to local points of interest.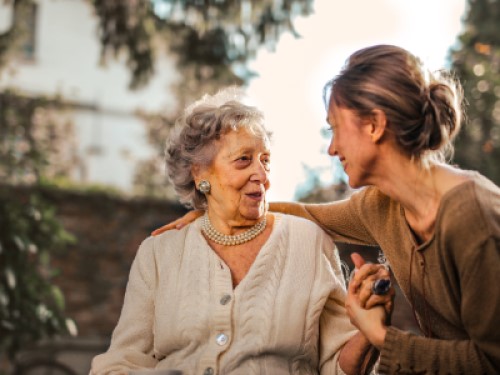 Encourage Others
Come together to support and uplift your neighbors in need with home delivered meals and well wishes.  Support the local community through charitable organizations supported by our members.
Our Mission Statement
To provide and promote an inclusive social environment, foster informational programs, enhance community relationships, and support charitable works.
Copyright © 2023 | All Rights Reserved