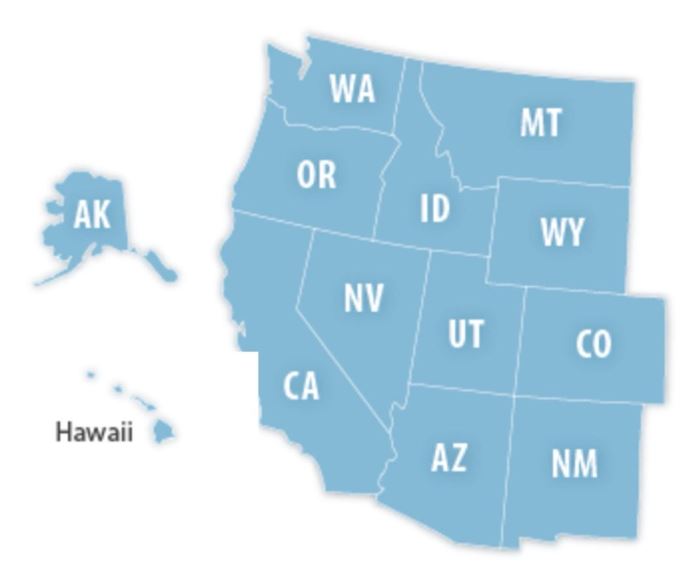 Save the Date: Friendship, Food & Fun – West Region
Friendship, Food & Fun – West Region of the Country
Meet your neighbors that were born, raised, lived, worked, or attended college in the same state that you did in the West.
Based on the U. S. Census, the West includes the following states: Alaska, Hawaii, California, Oregon, Washington, Montana, Wyoming, Utah, Arizona, Idaho, Nevada, Colorado and New Mexico.
More information will be provided in the near future.
NOTE: For those who don't meet the criteria for this event, three other events will be held in the spring for the Northeast (April 1), South (April 29), and Midwest (May 20). Mark your calendar and stay tuned for more information. Members can attend some or all events if they meet the above criteria.
RSVP by April 28 (No refunds after this date.)
Hosts: Debbie Stoner, debdeanstoner@gmail.com, 406-581-5785